Cinema Quilt

Stitching together your story, one frame at a time.


For generations, people have used quilts as a way to share stories and life events. Each square representing an important memory in a visual way.
At Cinema Quilt, we use film as our visual medium to share your stories. We work with you to carefully craft each frame of your story into a finished film you can't wait to show off to the world. This process starts in pre-production.
PRE-PRODUCTION is a very important step that can be easy to overlook.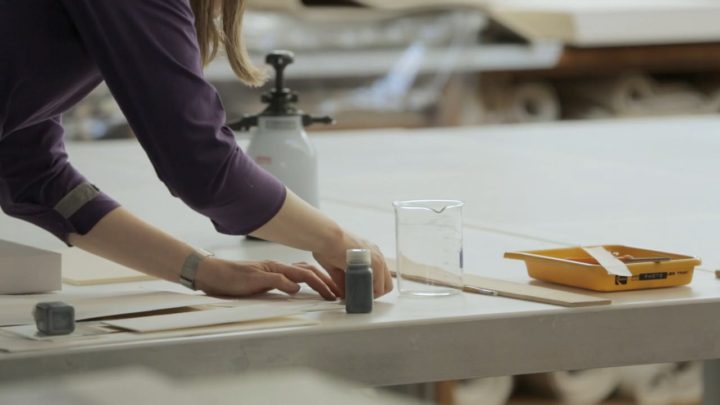 We work with you to hone ideas and make sure that your film is starting with a strong foundation. Pre-production can be as simple as talking through a shot list and as involved as writing a script, creating storyboards, bringing on costume and production designers and more.
The fun really begins as we enter PRODUCTION. This is where the film-making happens: Lights, cameras, and crew!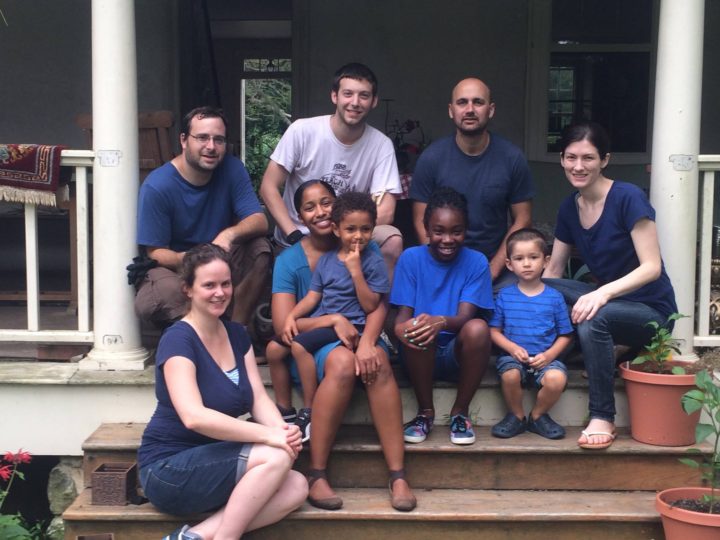 One of the benefits of working with Cinema Quilt is that we bring the professional talent you might find with a larger production house combined with the personalized experience of working with someone one-on-one.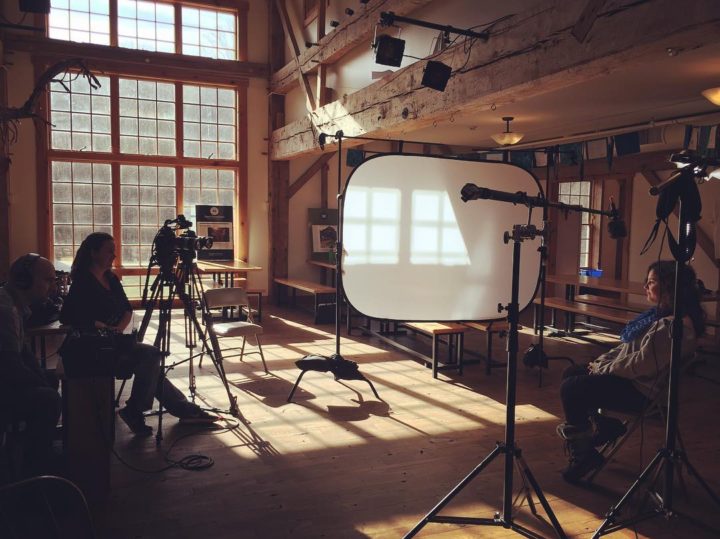 Our clients do not have to go through layers of people to ensure they are communicating their vision, and our budgets are not padded to cover the salaries of a non-creative department.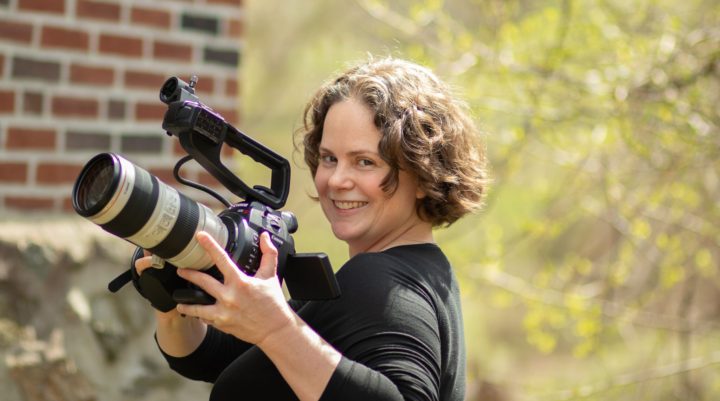 Melody Tash works directly with each client (sometimes as an off-site Producer, other times as the Director or Director of Photography) to bring together the crew and equipment best suited for each project to create a customized film to help you solve the specific needs of your brand through film.


After production is wrapped, the process of post-production begins.
This involves an editor, similar to the quilter, cutting and stitching together the footage. Add in a composer for an original soundtrack, an audio engineer to polish the mix, an animator to add graphics and a colorist to make the image pop.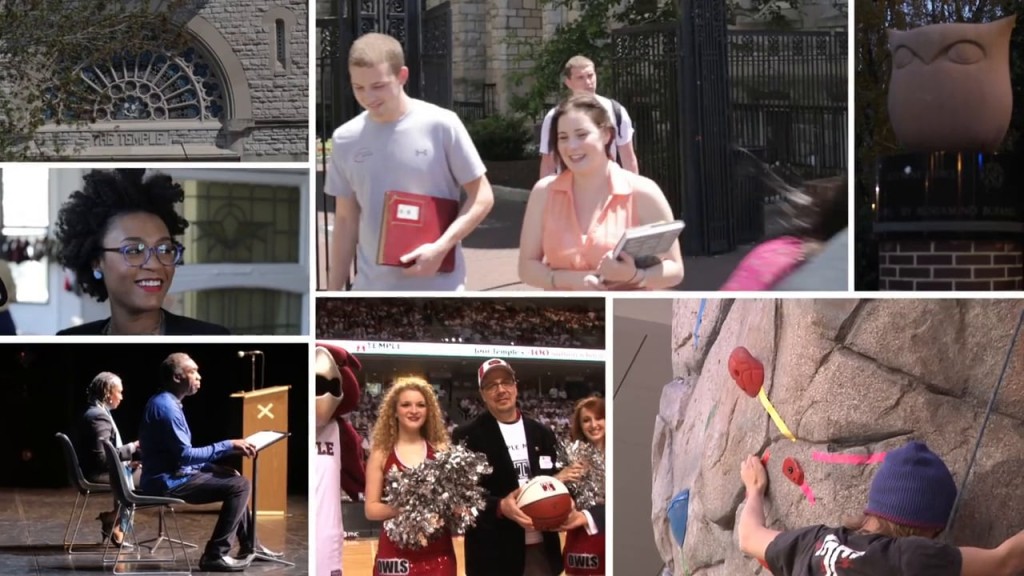 Before you know it, your story is finished and ready for you to hang on your virtual wall.
Ready to start crafting?